Team
Fully committed and experienced
to solve self-driving
Our leadership team
Our team is led by AI and self-driving pioneers with unparalleled academia and industry experience focused on a self-driving future.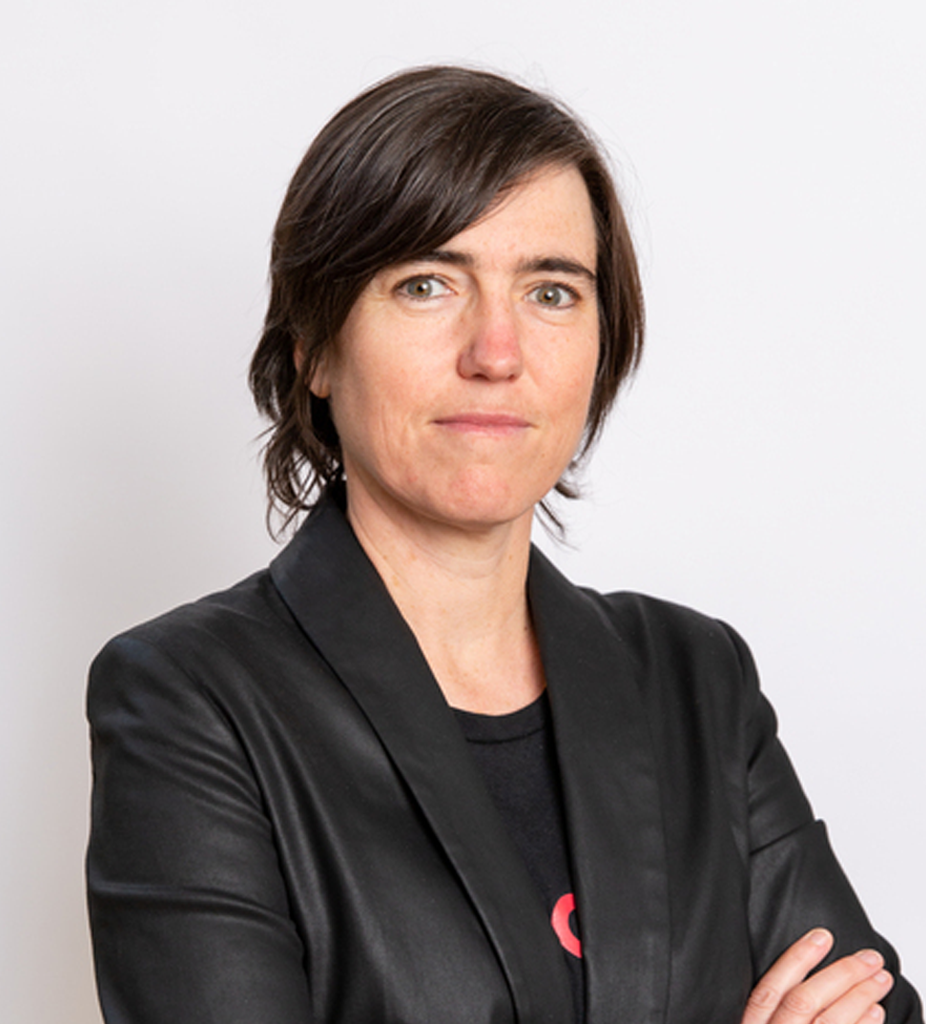 Raquel Urtasun is the Founder and CEO of Waabi. Waabi is the culmination of Raquel's 20 year career in AI and 10 years of experience building self-driving solutions. Raquel is also a Full Professor in the Department of Computer Science at the University of Toronto, a co-founder of the Vector Institute for AI, and the recipient of several high profile awards including a Longuet-Higgins Prize, an Everingham Prize, an NSERC EWR Steacie Award, two NVIDIA Pioneers of AI Awards, three Google Faculty Research Awards, an Amazon Faculty Research Award, two Best Paper Runner up Prize awards at CVPR in 2013 and 2017 and more. In 2021, Raquel was named as 100 Women of Impact by Entrepreneur Magazine, 100 People Transforming Business by Business Insider and Toronto's Most Influential Torontonians according to Toronto Life Magazine. She was also named Chatelaine 2018 Woman of the year and 2018 Toronto's top influencers by Adweek magazine.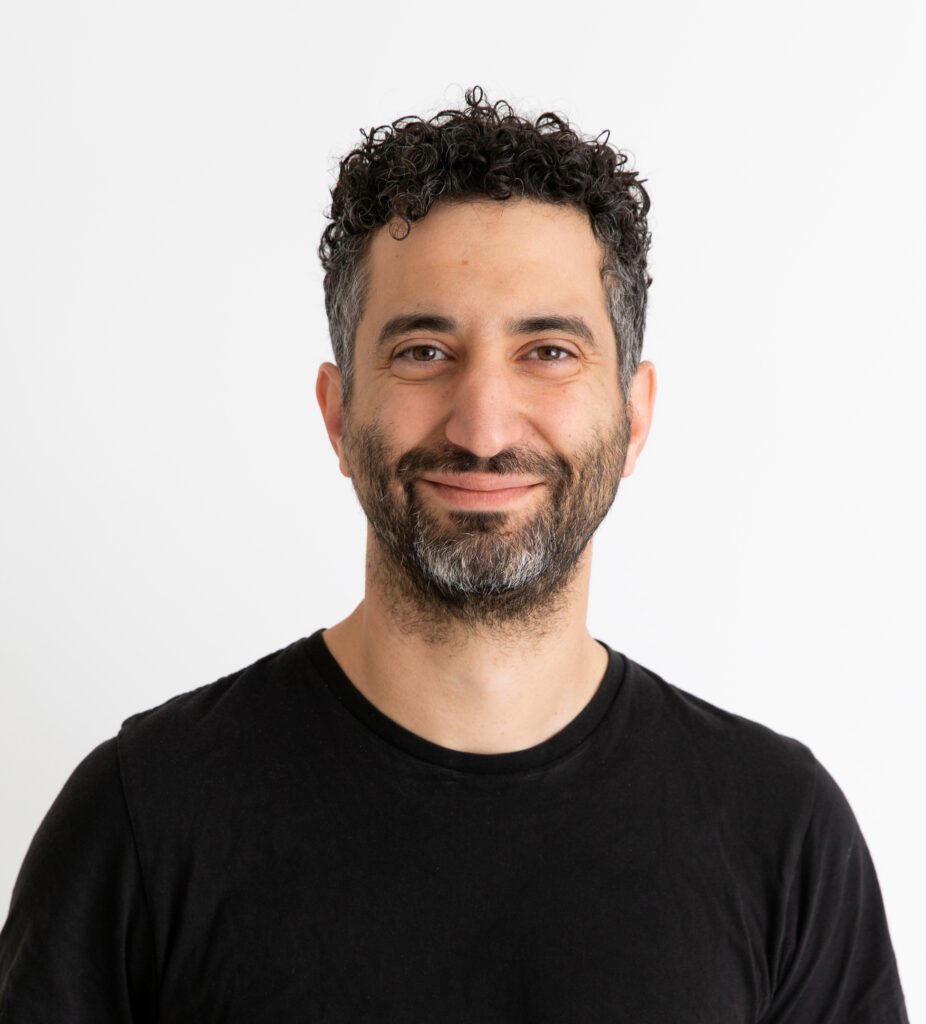 Eyal Cohen, Waabi's Head of Hardware, has nearly 20 years of experience leading green-field projects in the automotive and autonomous vehicle space, both as an engineer and an entrepreneur. Early in his career, he helped bring the Mission R to life – a world renowned electric motorcycle with multiple land-speed records. He was an early team member at Apple's Special Project Group, and part of the team that completed Otto's historic 200-mile driverless Budweiser beer delivery. As Director of Engineering, he was deeply involved in UberATG's autonomous trucking program, and specializes in the integration of robust hardware with advanced software.
Daryn Nakuda is the Senior Director of Software Engineering at Waabi. He has over 25 years of experience in the software industry, both as an individual contributor as well as a manager and executive leader. He has founded and worked at several early-stage companies, as well as some of the largest in the industry, including Uber and Amazon. Most recently, Daryn was senior director of software engineering at Aurora Innovation, following Aurora's acquisition of Uber ATG. Prior to Uber ATG, Daryn was CEO and Co-Founder of Mighty AI, one of the world's leading data labeling companies, which was acquired by Uber ATG in 2019.
Daryn's role at Waabi is to lead the offboard software organization, which includes Simulation, Maps, MLOps, Data Platforms, Web Tools, Developer Tools, and Infrastructure.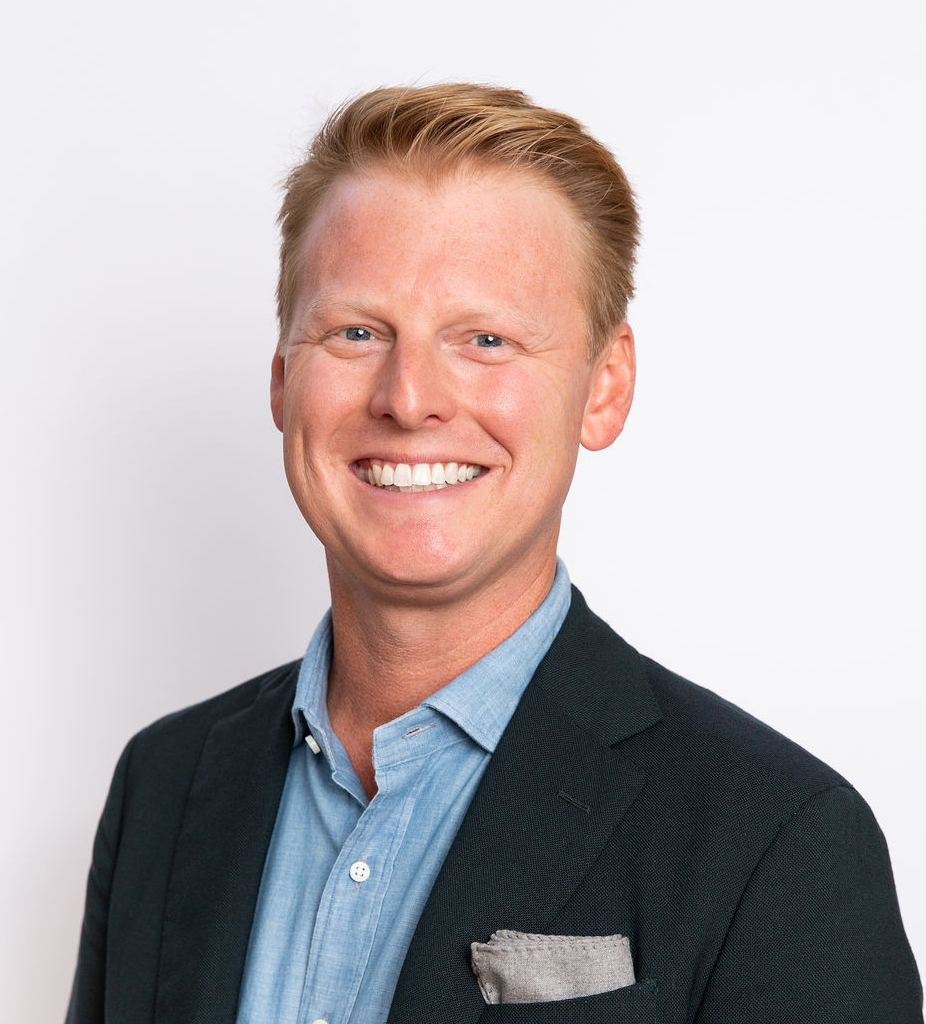 Dustin is the Head of Commercialization at Waabi. He is responsible for Waabi's transportation strategy efforts, customer adoption, and building the safety culture in fleet operations. Koehl is a 16-year trucking industry veteran, most recently leading Over-The-Road Operations for U.S. Xpress Enterprises, where he oversaw the re-engineering of OTR trucking through culture transformation and enabling disruptive technologies. He is also an active partner with Massachusetts Institute of Technology's FreightLab, and has served on several industry committees, including the American Trucking Associations board of directors and the American Transportation Research Institute research advisory committee.
Nandini Maheshwari is the Head of Corporate development and Strategy at Waabi. She has 15+ years of business, operating and transaction experience in technology. She served as a senior leader in Uber's global business and corporate development team during the period of exponential growth and international expansion from 2015 to 2022. She led the APAC business team and was instrumental in scaling Uber from a challenger to a market leader, driving APAC to become Uber's fastest growing market. She has delivered millions in topline impact and has first-hand experience building high-performing cultures and teams. Prior to Uber, Nandini was an investment banker with JPMorgan and brings a wealth of transaction experience advising technology clients on multi-billion M&A and IPO. In addition, Nandini was a strategy consultant and has diverse hands-on experience implementing growth strategies, go-to-market initiatives and new business models. Nandini holds a Bachelor's in Technology from Indian Institute of Technology (IIT) Bombay and earned an MBA with Honors from the University of Chicago Booth School of Business.
Sam Loesche is the Head of Policy and Public Affairs at Waabi. Sam previously led federal policy and government affairs at autonomous trucking developer Embark Trucks. Prior to that he spent eight years as the head of transportation policy at the International Brotherhood of Teamsters, the largest transportation labor union in the U.S.
Sam is a surface transportation policy expert who specializes in autonomous trucking and freight issues. He serves as the chairman of the AUVSI's trucking advocacy committee, was a member of the Biden-Harris Campaign's Infrastructure Policy Committee, and has sat on numerous panels and working groups within US DOT, Congress, and various state agencies. He has been featured in 60 minutes, Rolling Stone, the LA Times, and numerous other national publications. A graduate of Kenyon College, he currently resides in Maryland.
Andre leads the development, deployment and use of our unique safety case that starts with Waabi World - our realistic simulation environment to train the Waabi Driver to operate as safely as possible while fulfilling the driving mission. Before joining Waabi Andre led the Systems Engineering initiatives for trucking at Waymo. Andre has over 20 years of experience in the automotive and trucking industries. He led various teams working on digital prototypes, analysis, simulation and testing to verify and validate the performance of new vehicle and truck models considering structural durability, vehicle dynamics, thermal aspects, and fuel efficiency as well as advanced driver assistance systems and fully autonomous vehicles.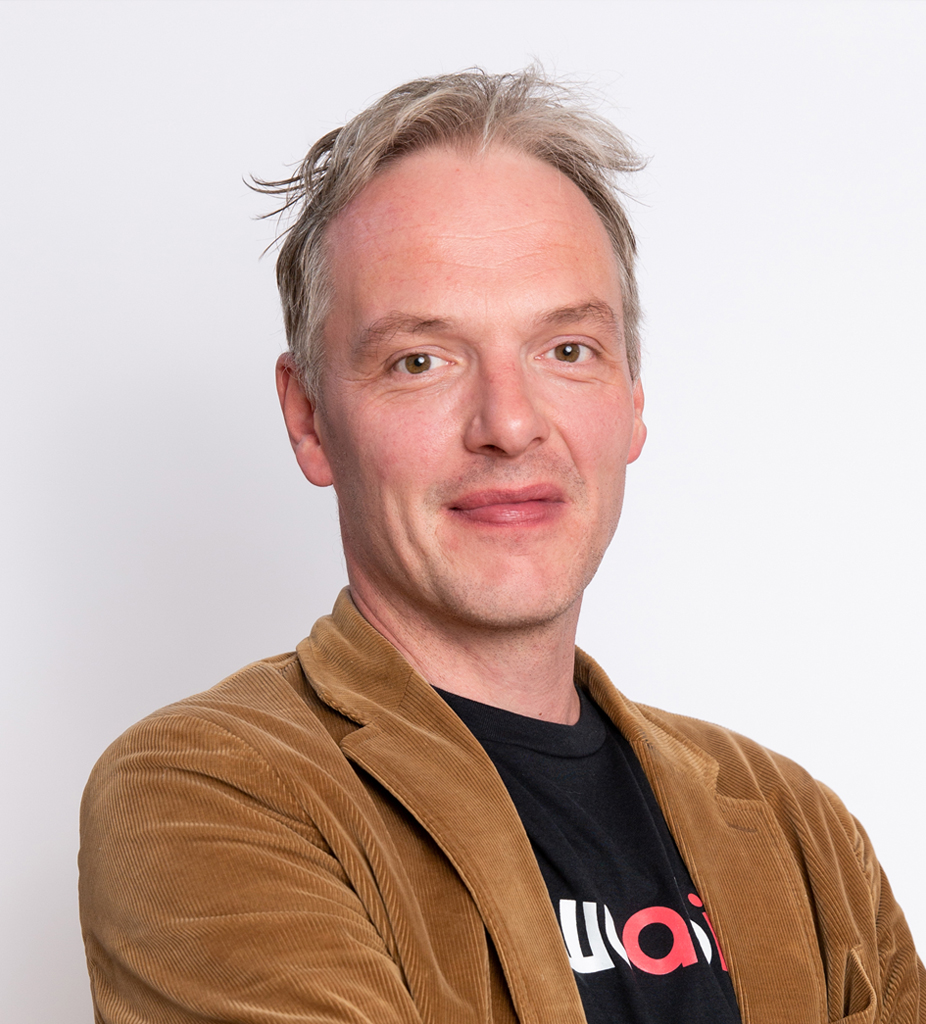 Jur leads development efforts for controls, pose filter, localization, in addition to contributing to other parts of the Waabi's autonomy stack. Jur was co-founder and Chief Technology Officer at Ike, another automated trucking startup that was acquired by Nuro in 2021. Before that, he worked at automated trucking developer Otto and at Uber's Advanced Technologies Group after it acquired Otto in 2016. Jur also held senior researcher and developer roles at Apple and Google.
Best-in-class team.
Waabi's product offering is at the intersection of autonomous driving, AI, automotive, and transportation industries. We believe the builders of technology should reflect the incredible diversity of its users, so our team is made up of passionate and inquisitive people with diverse backgrounds, points of view, and experiences, all focused on bringing the Waabi approach to market safely and rapidly.
Join our team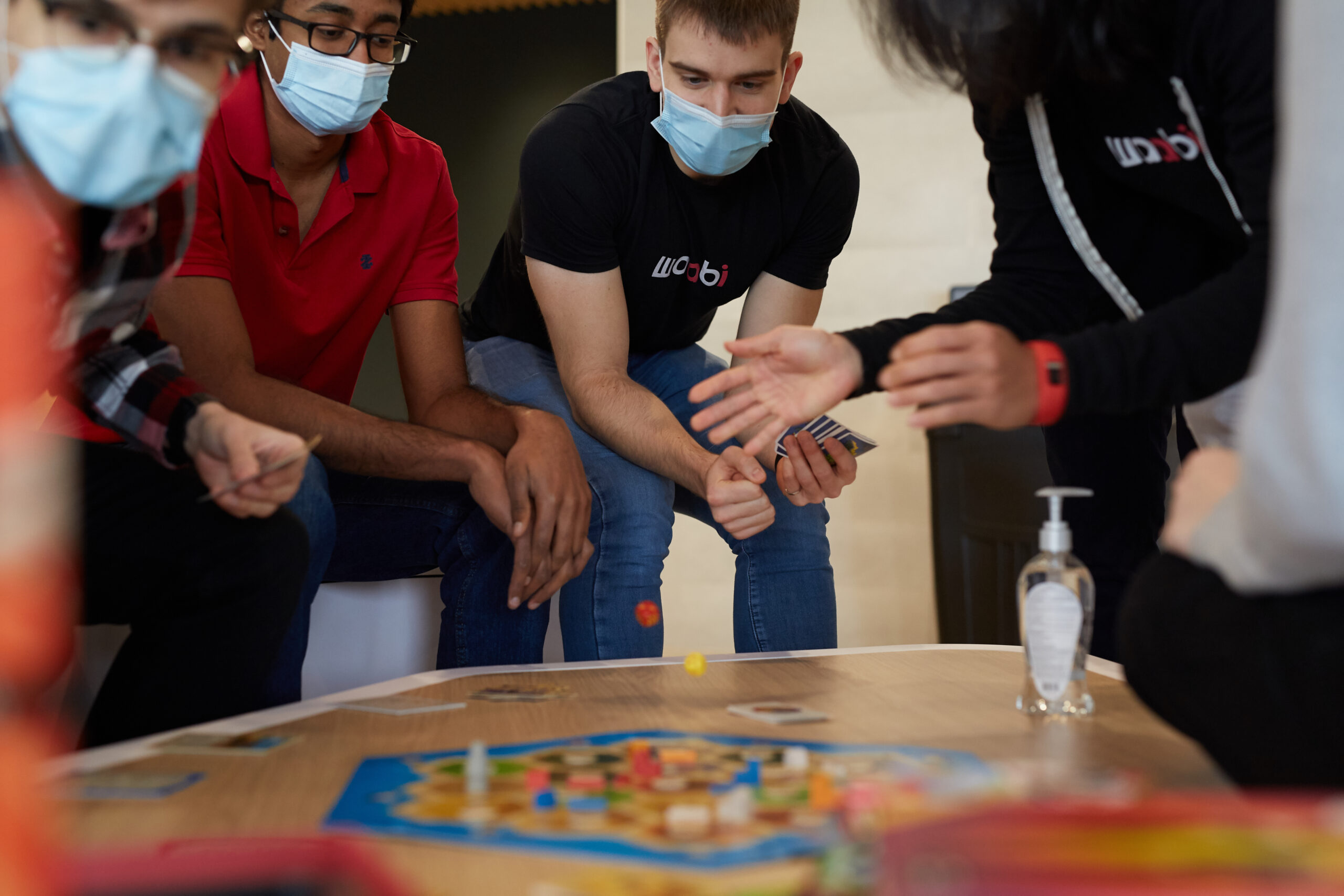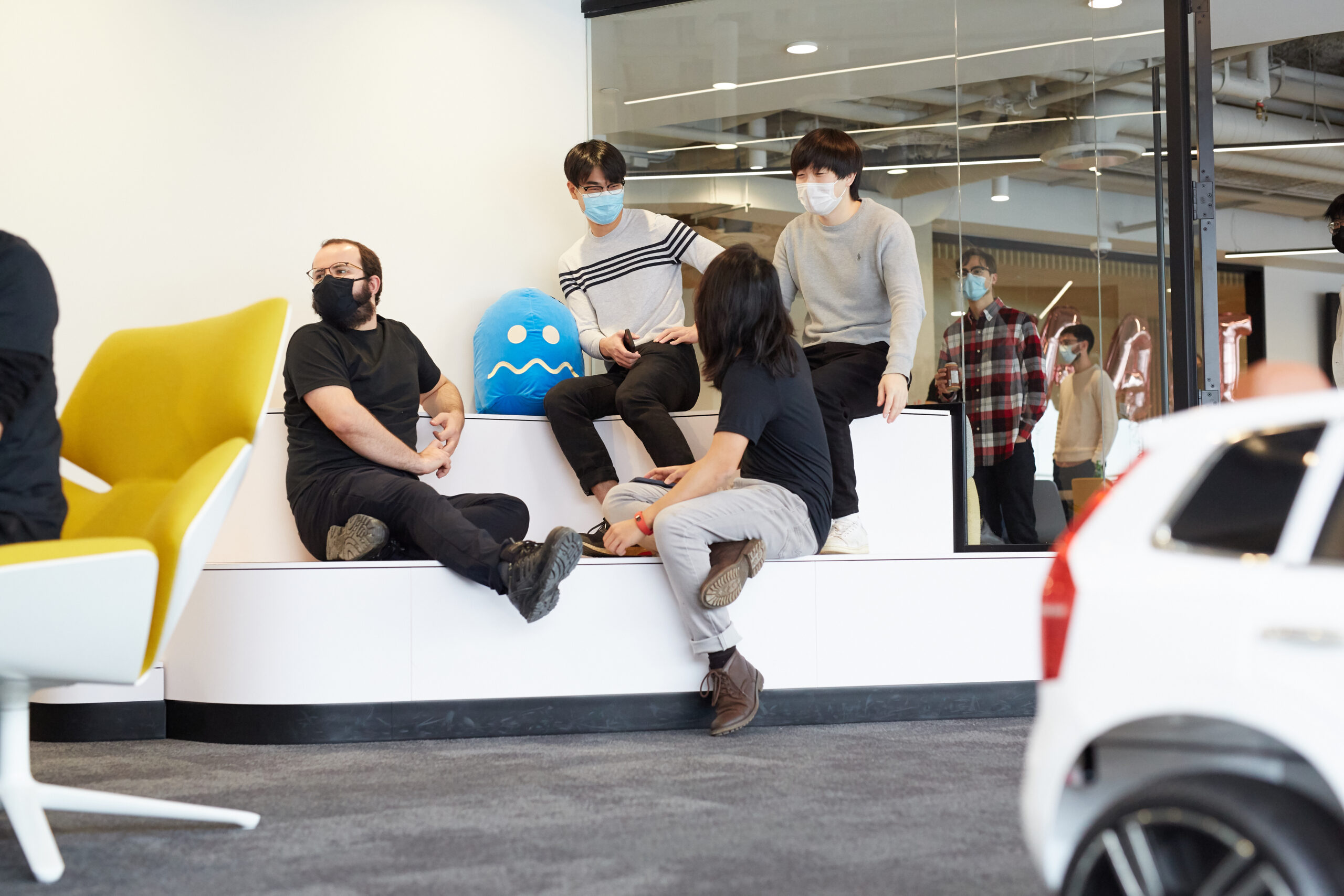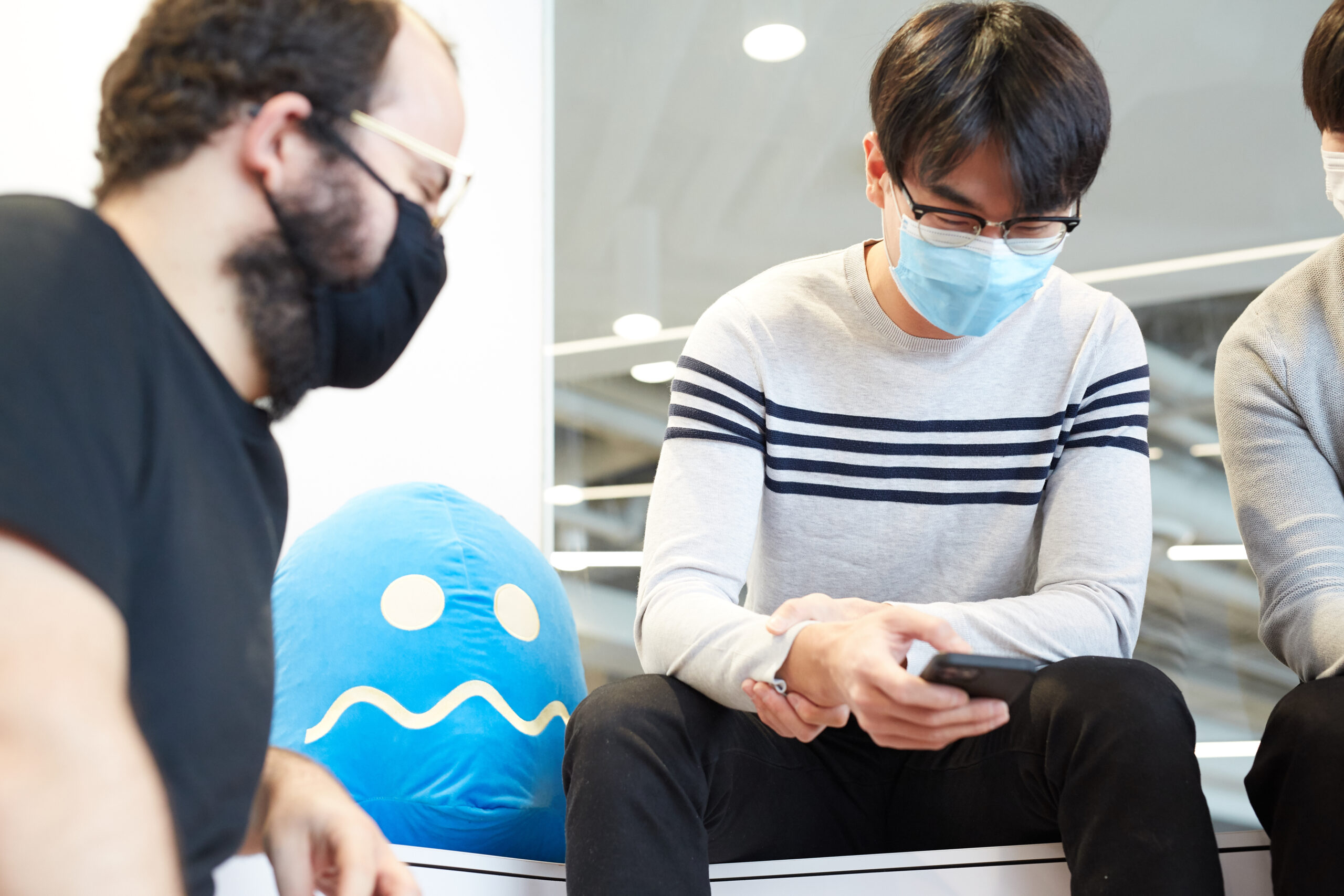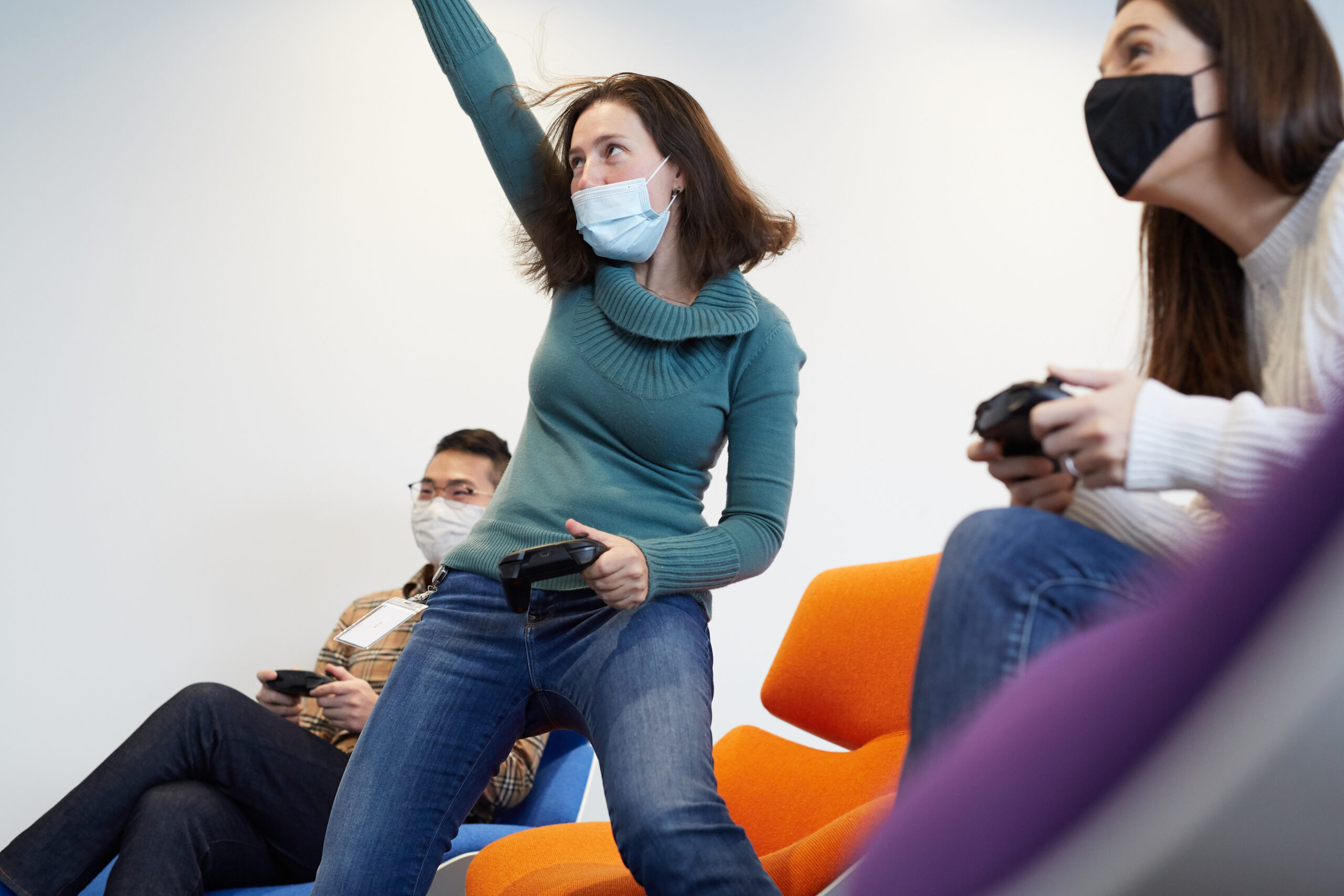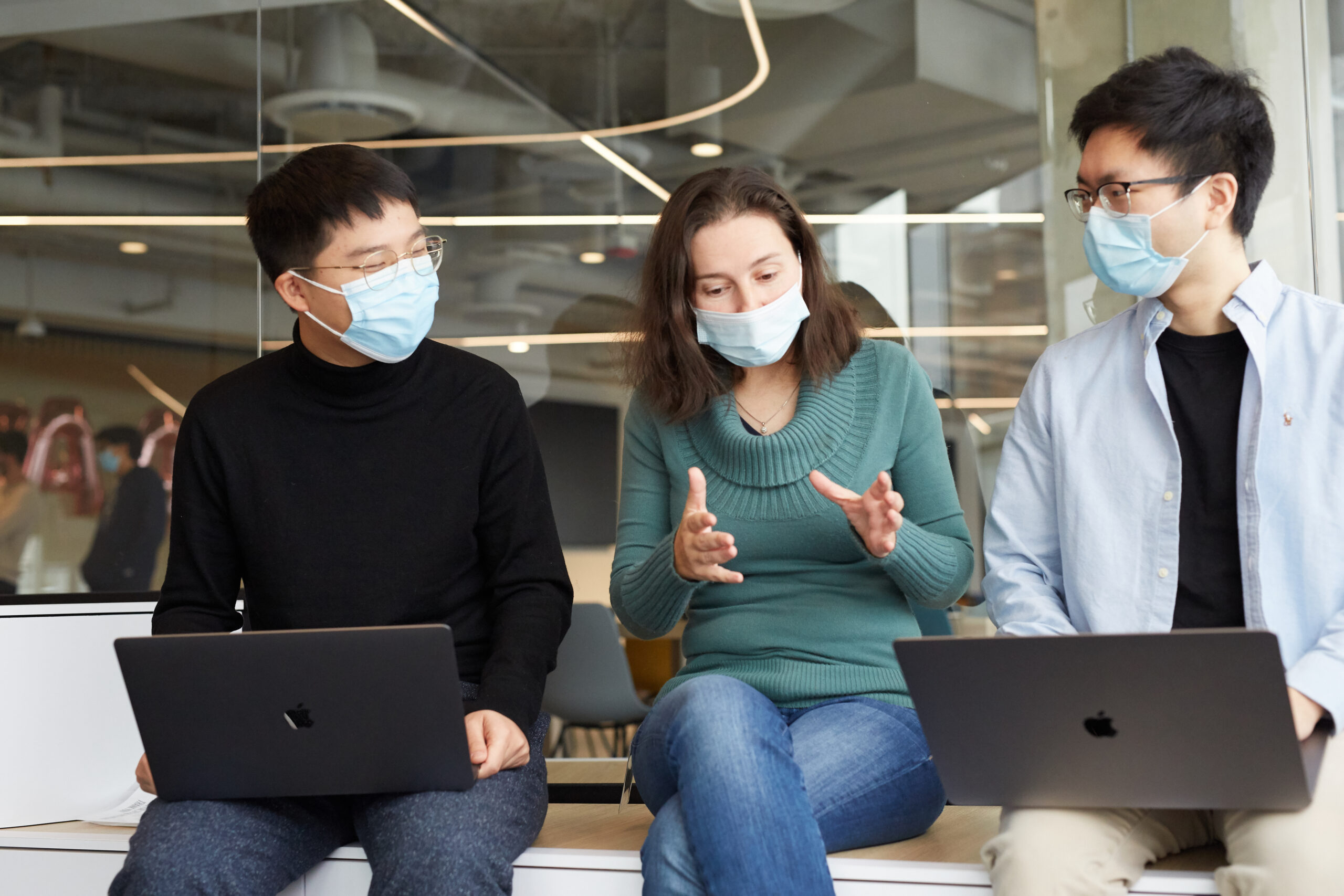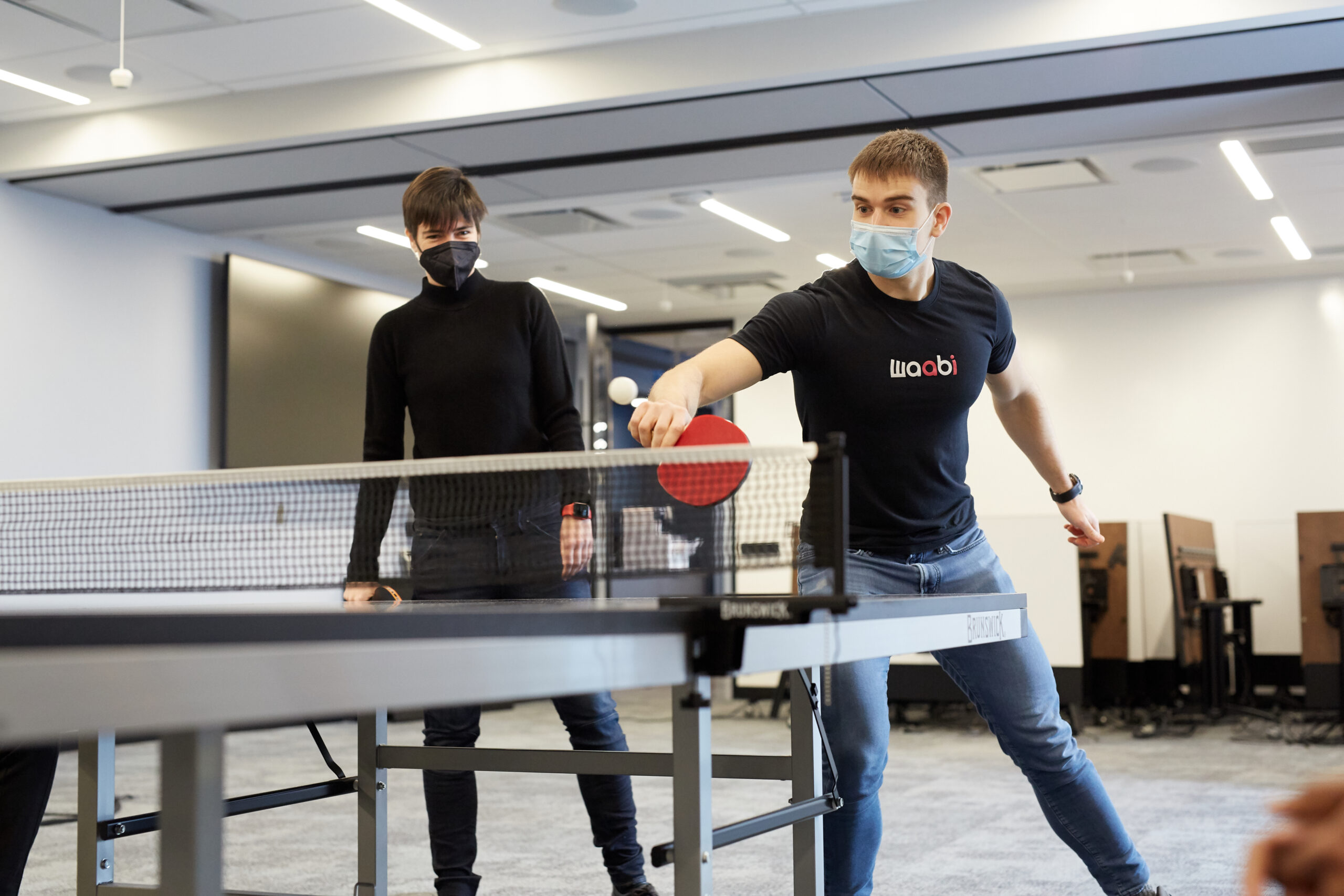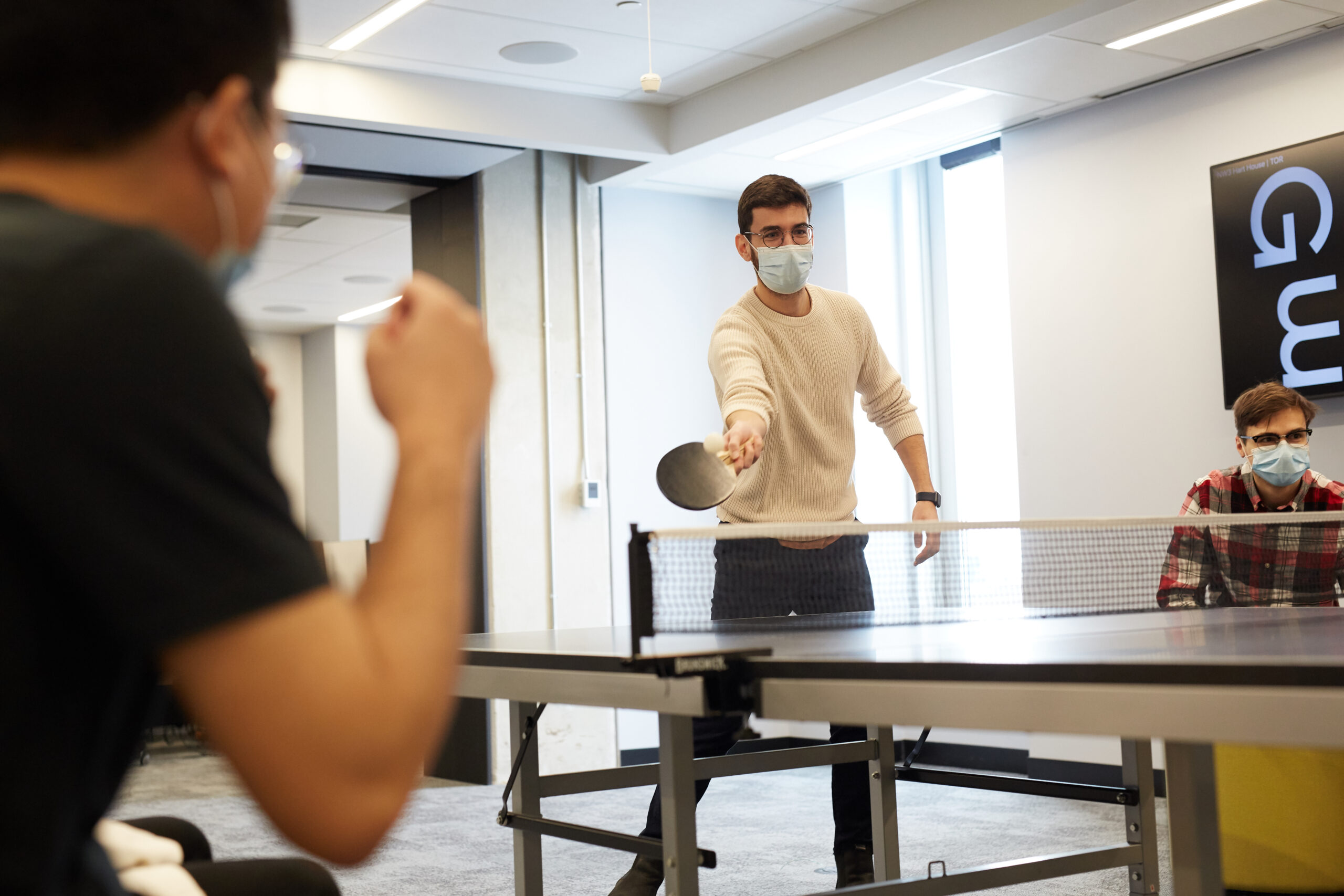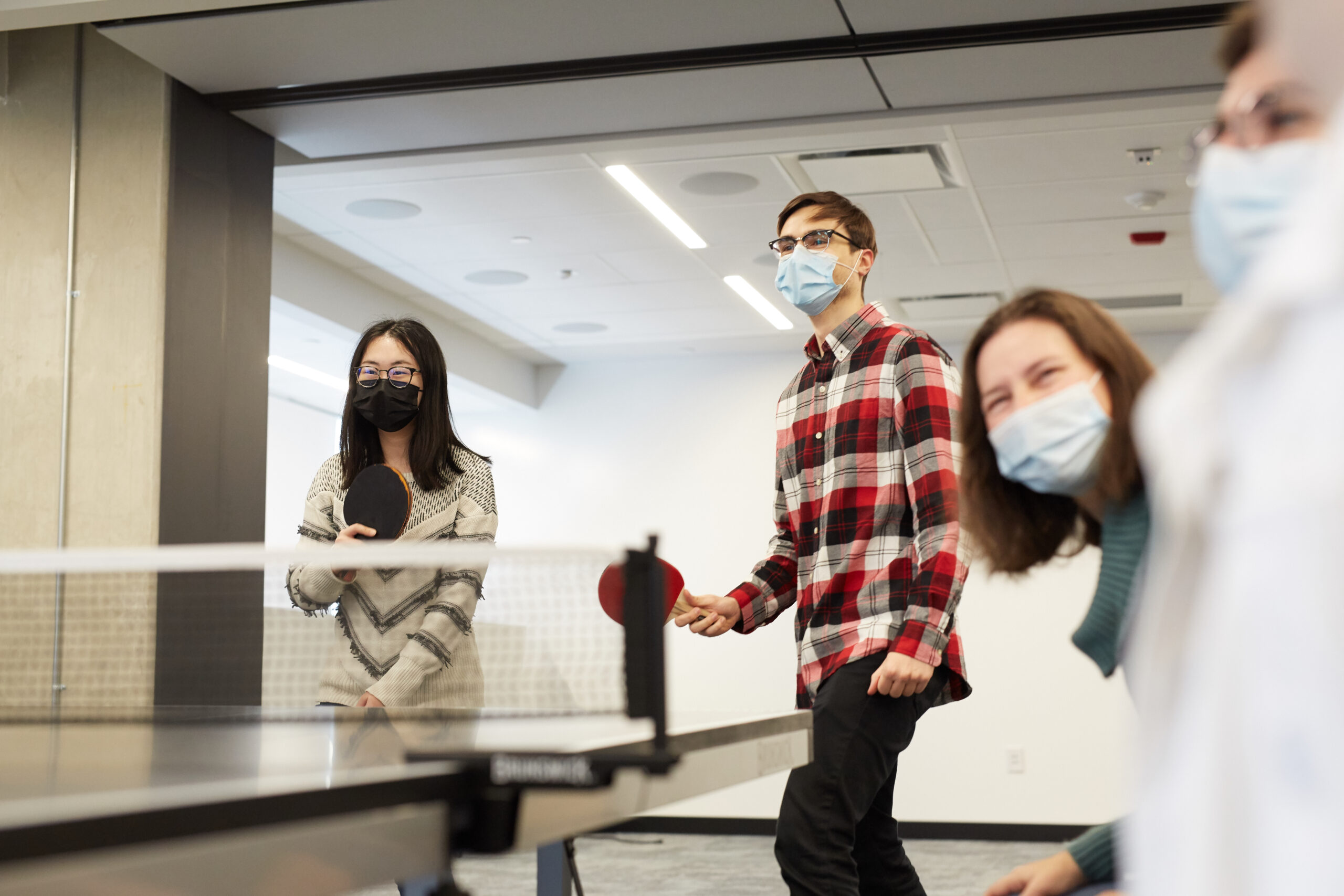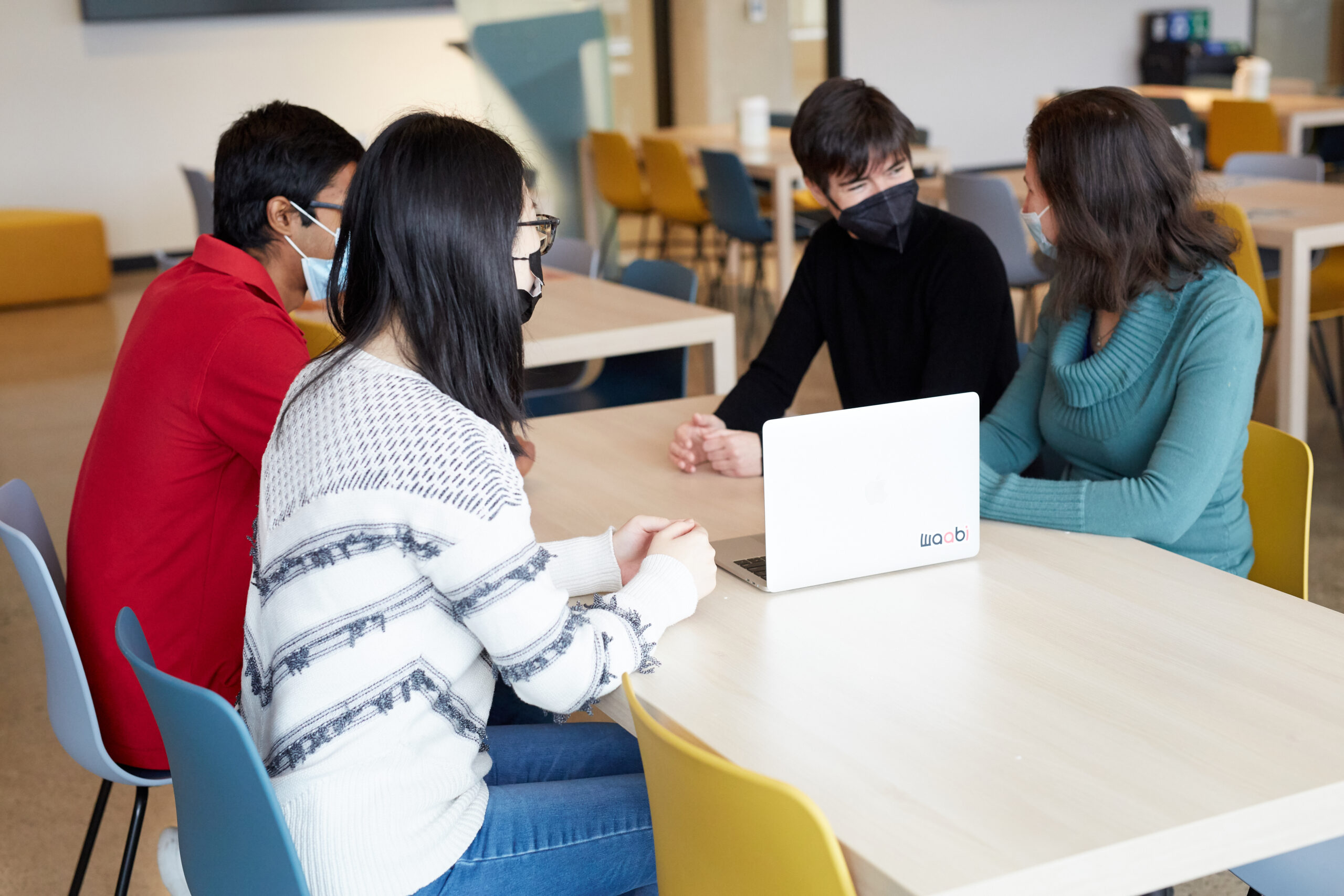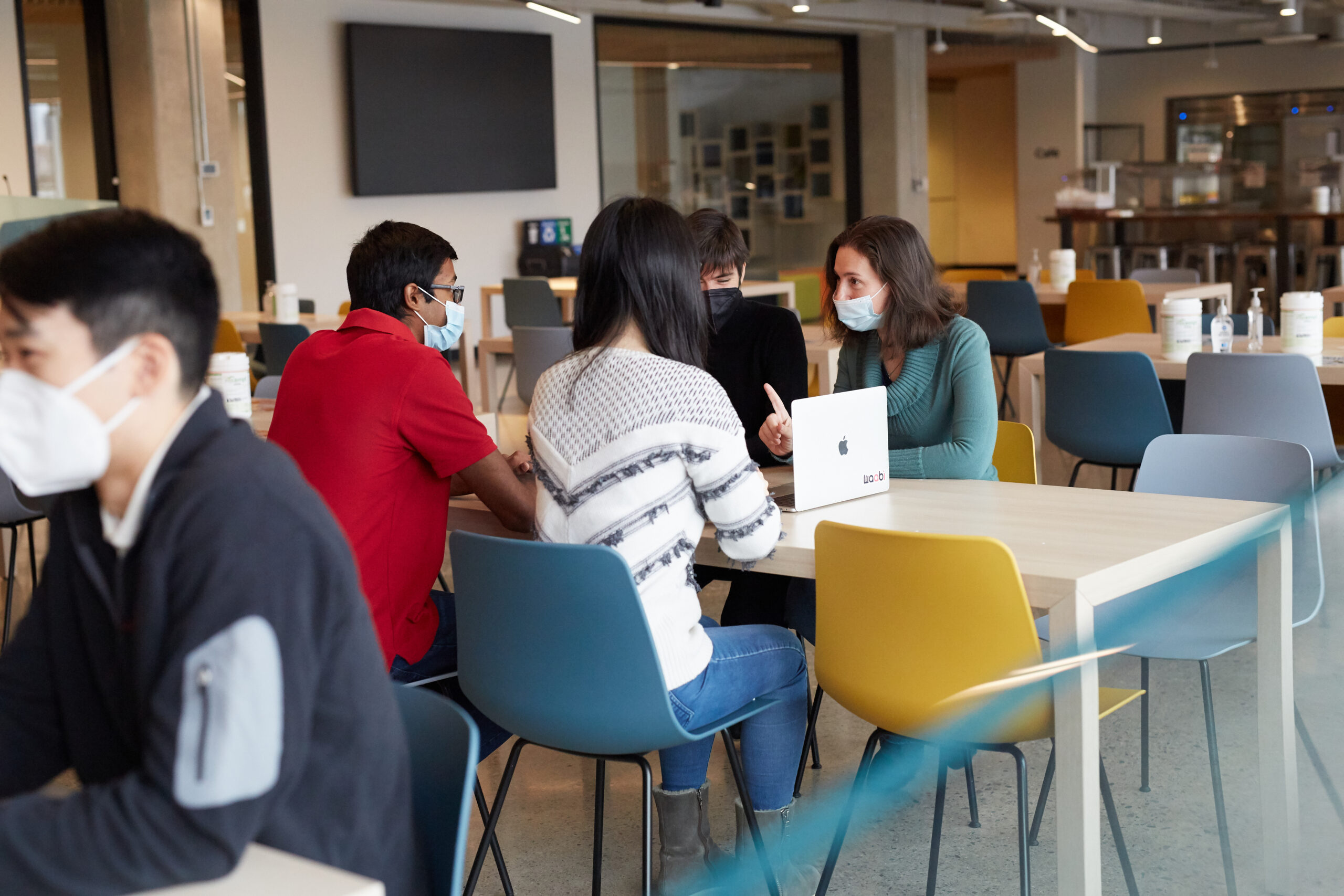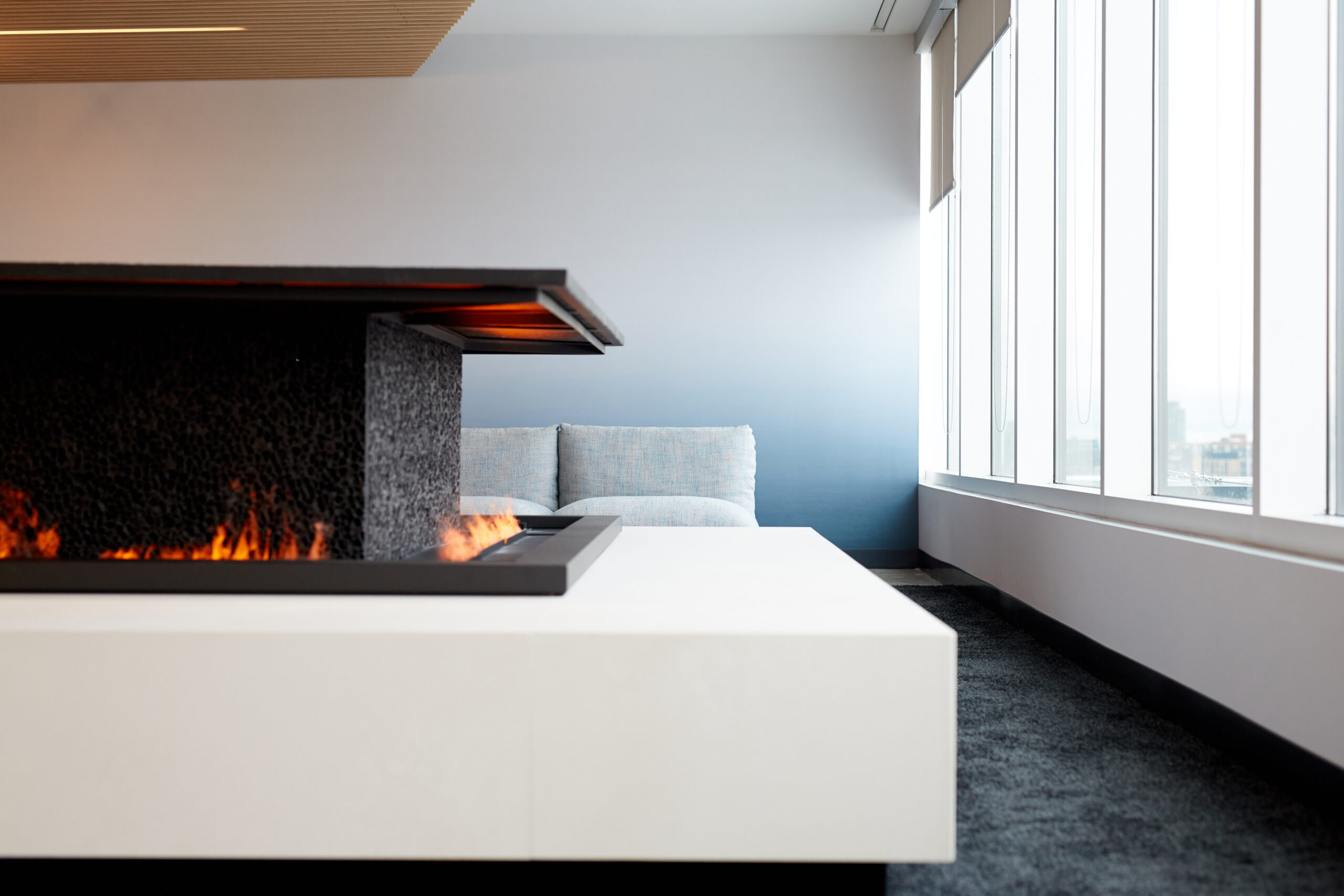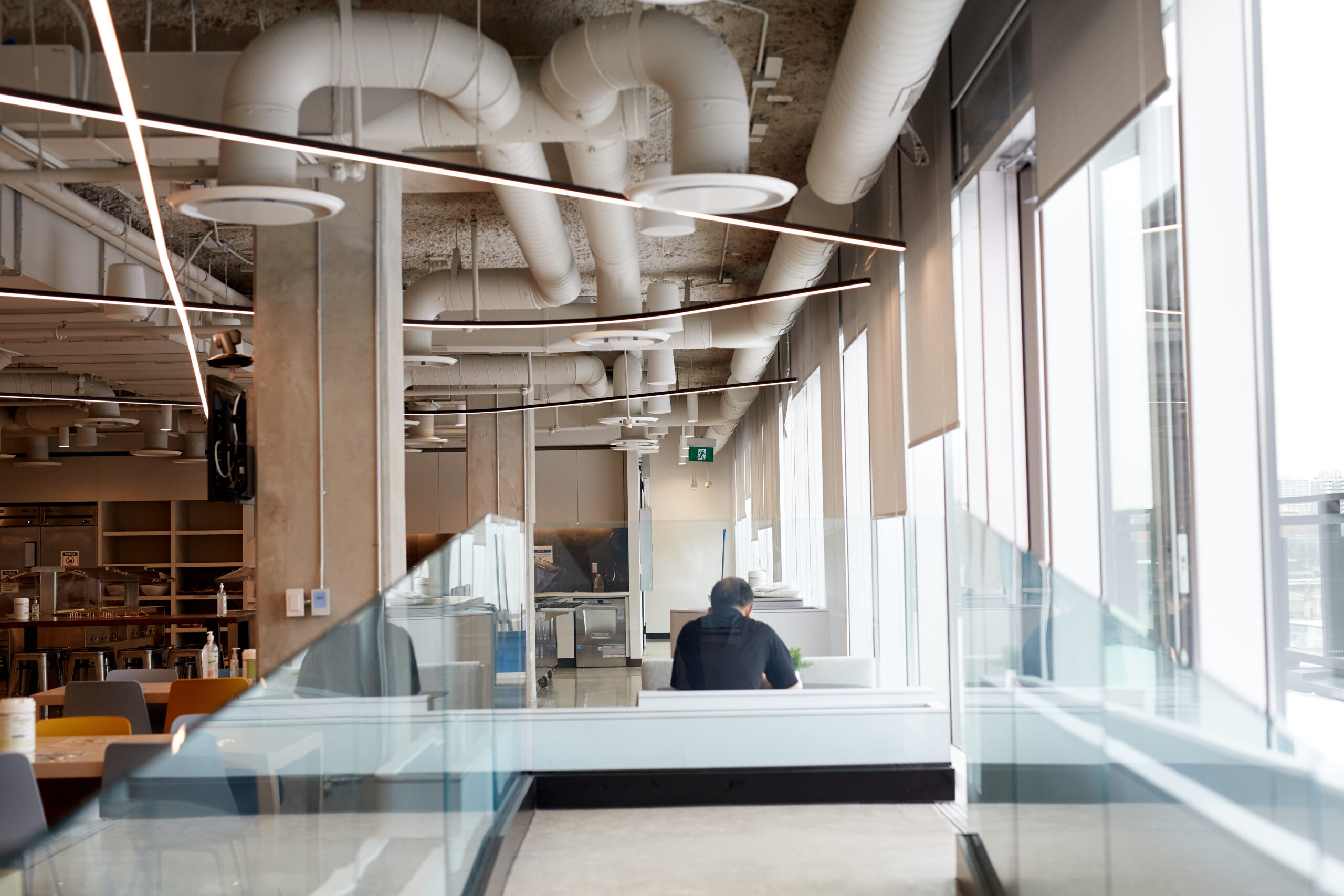 Backed by leading investors and advisors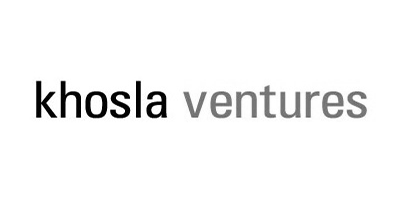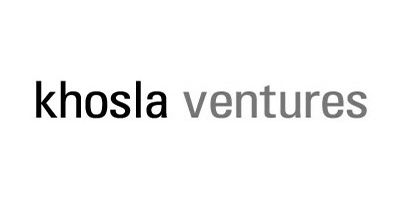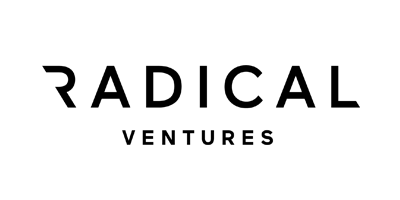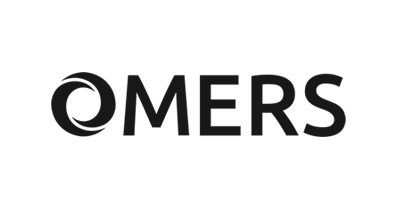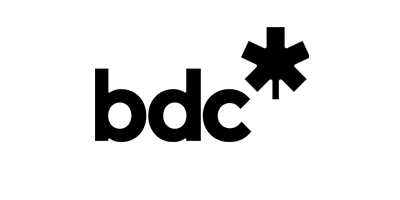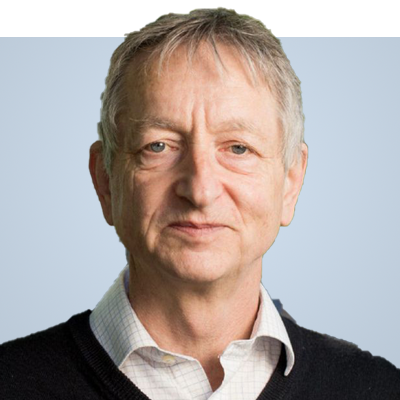 Geoffrey Hinton received his Ph.D. in Artificial Intelligence from Edinburgh in 1978. After five years as a faculty member at Carnegie-Mellon, he became a fellow of the Canadian Institute for Advanced Research and moved to the Department of Computer Science at the University of Toronto where he is now an emeritus professor. He is also a VP Engineering fellow at Google and Chief Scientific Adviser at the Vector Institute.
Geoffrey Hinton was one of the researchers who introduced the backpropagation algorithm and the first to use backpropagation for learning word embeddings. His other contributions to neural network research include Boltzmann machines, distributed representations, time-delay neural nets, mixtures of experts, variational learning, and deep learning. His research group in Toronto made major breakthroughs in deep learning that revolutionized speech recognition and object classification.
Geoffrey Hinton is a fellow of the UK Royal Society and a foreign member of the US National Academy of Engineering and the American Academy of Arts and Sciences. His awards include the David E. Rumelhart Prize, the IJCAI award for research excellence, the Killam Prize for Engineering, the IEEE Frank Rosenblatt medal, the NSERC Herzberg Gold Medal, the IEEE James Clerk Maxwell Gold medal, the NEC C&C award, the BBVA award, the Honda Prize and the Turing Award.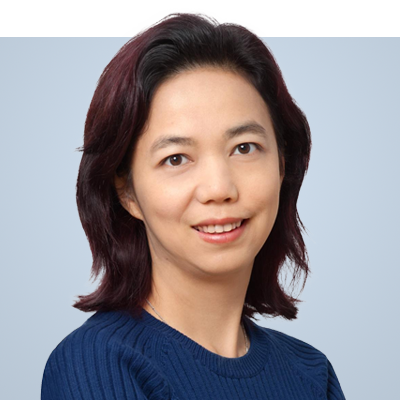 Fei-Fei Li is an American computer scientist. She is the Sequoia Capital Professor of Computer Science at Stanford University. Li is a Co-Director of the Stanford Institute for Human-Centered Artificial Intelligence, and a Co-Director of the Stanford Vision and Learning Lab.
Professor Pieter Abbeel is Director of the Berkeley Robot Learning Lab and Co-Director of the Berkeley Artificial Intelligence (BAIR) Lab. Abbeel has founded two companies: Gradescope (AI to help instructors with grading homework and exams) and Covariant (AI for robotic automation of warehouses and factories). Abbeel is a founding partner at AIX Ventures, a Venture Capital firm focused on AI start-ups. Abbeel is the host of The Robot Brains podcast, which explores what AI and Robotics can do today and where they are headed, through conversations with the world's leading AI and Robotics pioneers. Abbeel has received many awards and honors, including the PECASE, NSF-CAREER, ONR-YIP, Darpa-YFA, TR35, IEEE Fellow, and ACM Prize in Computing. His work is frequently featured in the press, including the New York Times, Wall Street Journal, BBC, Rolling Stone, Wired, and Tech Review.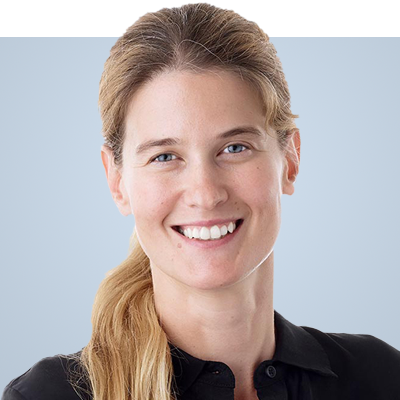 Sanja Fidler is an associate professor at the University of Toronto and Director of AI at Nvidia. She is also a co-founder of the Vector Institute, University of Toronto, and Canada CIFAR AI Chair. Her research is in the areas of computer vision and artificial intelligence.